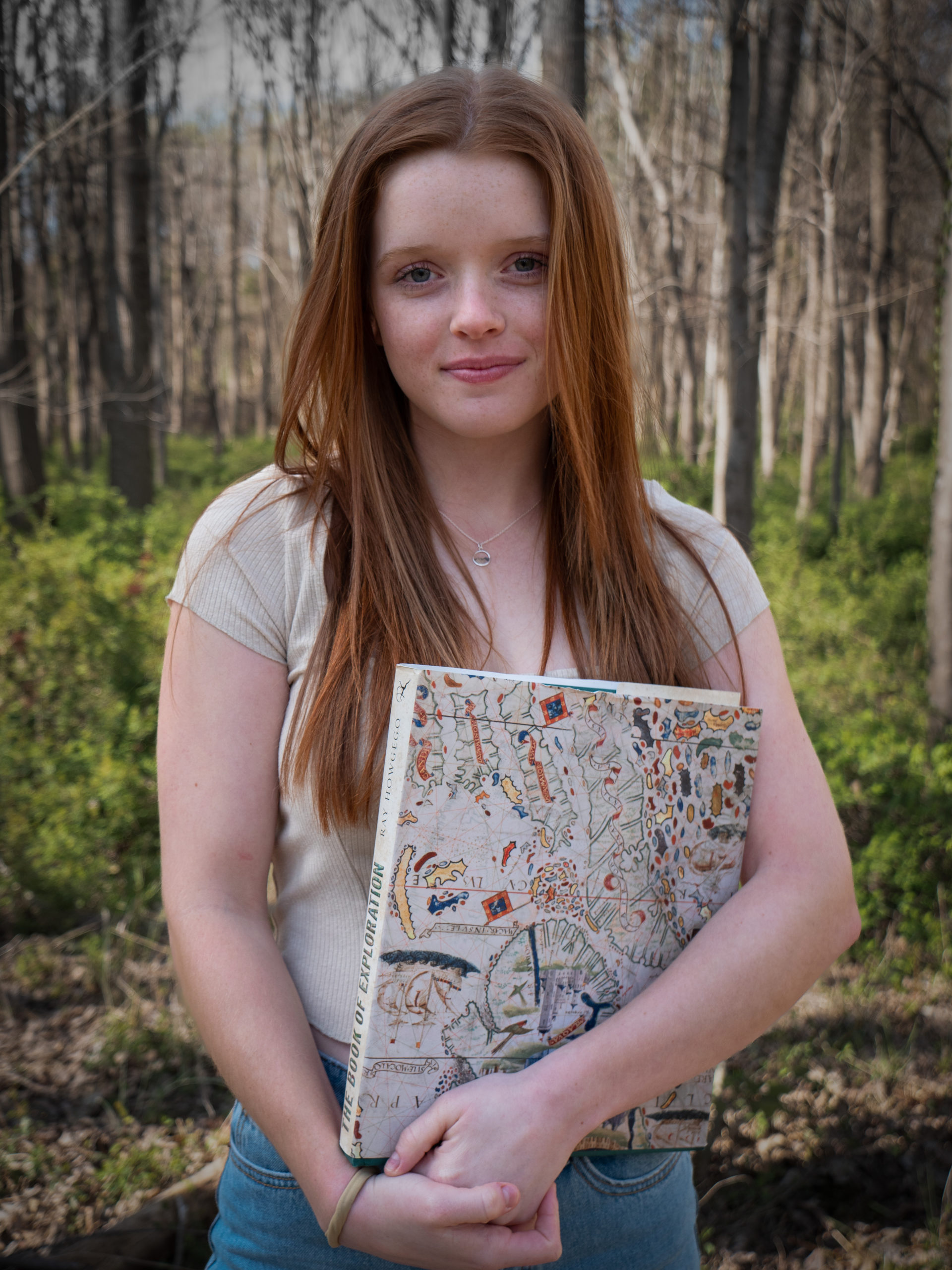 HUMANS OF POTOMAC
My passion for the world first developed while in quarantine, a time when my dreams of exploring and connecting with other cultures was entirely impossible.
It all started during the Spring of freshman year when I applied to the Global Politics and Citizenship Program (GPAC) that Potomac offers. Not entirely sure what I was getting into, I was accepted and can say now, only a month short of finishing the program, that it truly encapsulates the beginning of my adoration for international relations. I was immersed in topics and ideas about the world that I had not thought of, and it encouraged me to continue seeking more answers to the world's most difficult questions. The program also introduced me to the concept of globalization, which turned out to play a major role in my high school life.
Globalization can come in many forms. In my circumstance, I have witnessed how technology in particular can connect people and cultures across the world. Every week, I tutor two elementary school students living in the Philippines via Zoom. While we spend the majority of our lesson focusing on English and math, they often introduce me to holidays that I do not celebrate or cultural norms that I am not familiar with. These moments have truly shaped my interest in becoming a "global citizen," which I believe is the desire to understand the unique perspective that each human being holds, regardless of nationality, culture, or religion. I have learned that the art of human connection, even in a virtual setting, is sometimes more powerful and informative than a book or an article.
My yearning to create even more of these connections encouraged me to study abroad, so I applied to a State Department program called the National Security Language Initiative. Through this program, I will be going to Riga, Latvia for six weeks this summer, where I will begin studying the Russian language and live with a host family. My interest in the Russian language originated with my GPAC project, which is about the developing partnership between China and Russia in the Arctic region. I am so excited to develop new perspectives on my studies, meet new people, and immerse myself in a different culture!