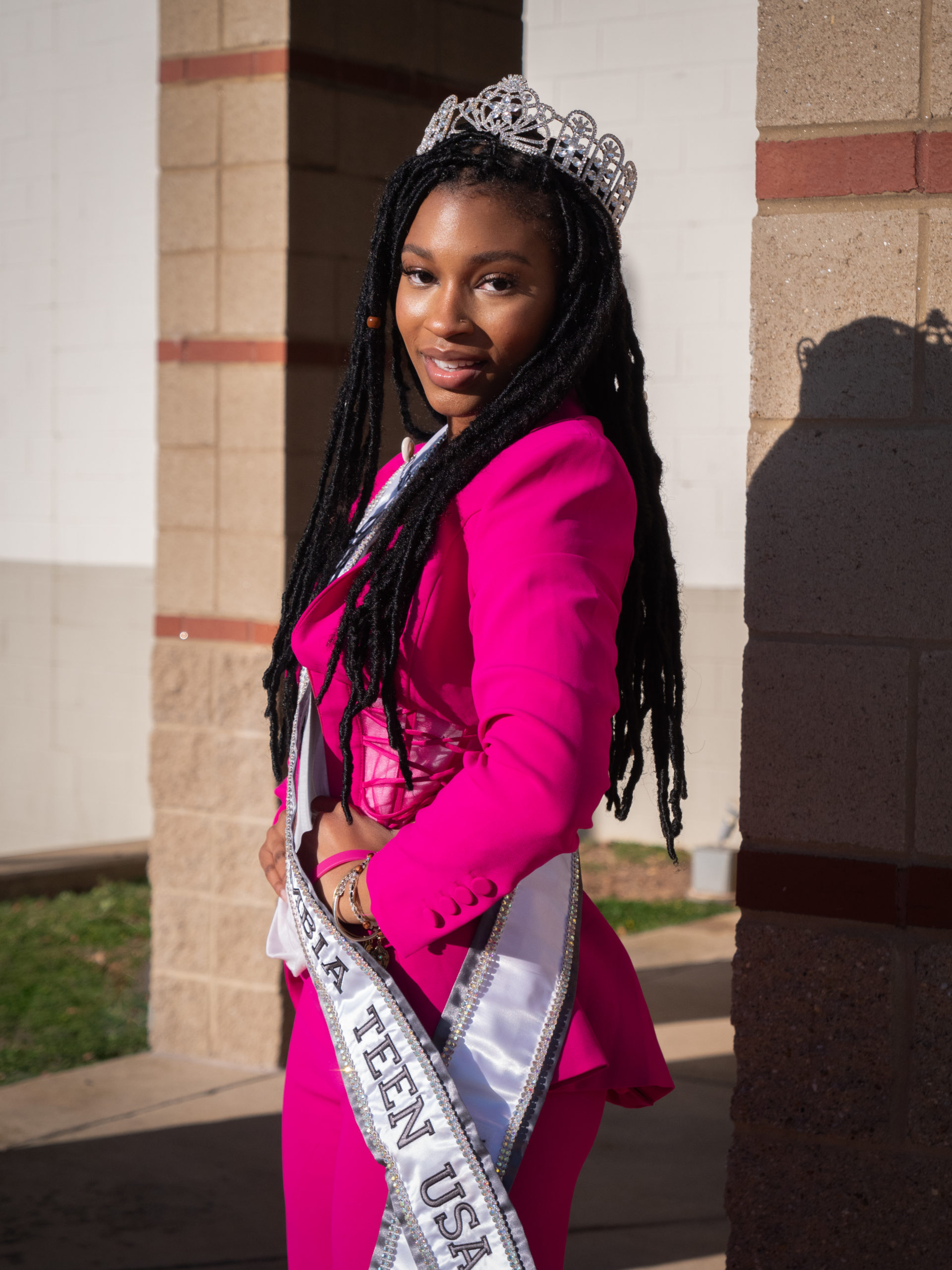 HUMANS OF POTOMAC
While I was in Tulsa, OK for the Miss Teen USA pageant I was actually prayed over randomly while eating my Thai food at a restaurant. While it confused me at first, I was so grateful that this person was willing to take time out of their day to bless me!
I am motivated by looking back and seeing how far I've come… being able to live out all of my dreams and aspirations.
If I could instantly receive a Ph.D., I would definitely get a Ph.D. in Clinical Psychology!