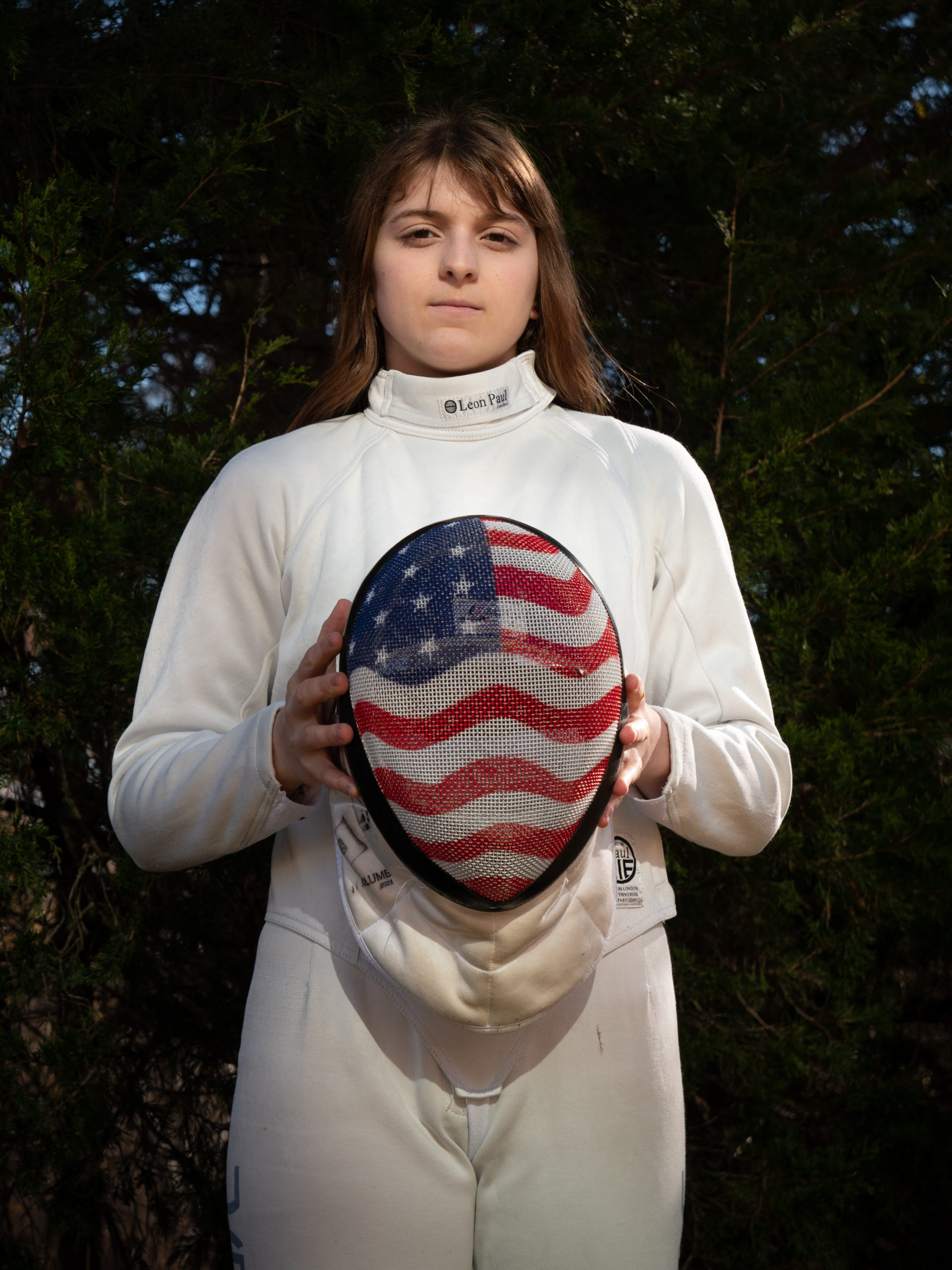 HUMANS OF POTOMAC
It was only recently that I learned hard work does not always result in success. I'm a strong believer in the power of working hard. If I can't play a piece in band, I'll muscle my way through it one measure at a time. If the latest in math doesn't make sense, let me meet with the teacher enough times, and eventually, I'll get it. I knew there were exceptions to this rule of course, and my fortunate position definitely granted me many advantages when it came to achieving the things I set my mind to.
Still, it wasn't until April of 2021 that I really understood that you can put in all the time, energy, and focus you have, sacrificing physically, mentally, and socially, in the pursuit of one specific goal, and still fail. April of last year was my first Junior World Championships, a competition to name the world champion in the under twenty age category. I have never prepared more for something in my life. In the thirteen-month gap we had without tournaments, I would spend five to eight hours a day, six days a week, training for the event, oftentimes by myself. It was all the more difficult to find motivation when the tournament seemed so far off, and at times it was unclear if the competition would even be held. Yet eventually, after over a year stuck at home, I flew off to Egypt to represent the United States. It felt surreal after all my time gone from tournaments to be back competing, and it was incredibly nerve-wracking to go directly from no competitions to having my first one back be World Championships. Still, I was excited for the opportunity to show off all the hours of work I had put in when no one was watching.
This was my chance to achieve what I had been dreaming of since I started in the sport. I lost my first bout. Two days later, I hoped to at least have a medal in the team event. We lost our first bout there as well, being upset by a team that no one had ever expected to beat us. I was absolutely crushed and felt so disappointed that I had let down my parents and coach. It hurt watching others succeed in the tournament when I knew I put in far more work to prepare. However, on a more positive note, since that event, I have had the best fencing season of my life. I could not be happier with my current progression in the sport, and I'm currently working to qualify again for World Championships to hopefully redeem myself. I still believe in the power of hard work, and I pride myself on doing whatever is necessary to achieve what I want, in fencing and in life in general. But I'm not quite the idealist I once was.